Best School Management System in Bangladesh is not an easy thing to describe. When you want to give the best title to any product or service then you need to take of many things. There are so many School Managment System in Bangladesh, but there are few which are popular and reputed. A reputed system must contain some special features. In this article, I will try to make it clear and give some example why pathshala soft is the best on among all the others School Management Software in Bangladesh. Let's begin with Pathshala soft which is truly best.
Pathshala soft: Pathshala Soft is Best School Management System in Bangladesh ever. There are so many reasons. Here I will talk about those which are really special and make it so different and best ever.
Attendance Management System: It has an attendance management system. Schools just need to attach an Attendance Device when the students will give their fingerprint, the system will automatically take the attendance. School can keep record that how many students and which students attend school today or any specific day.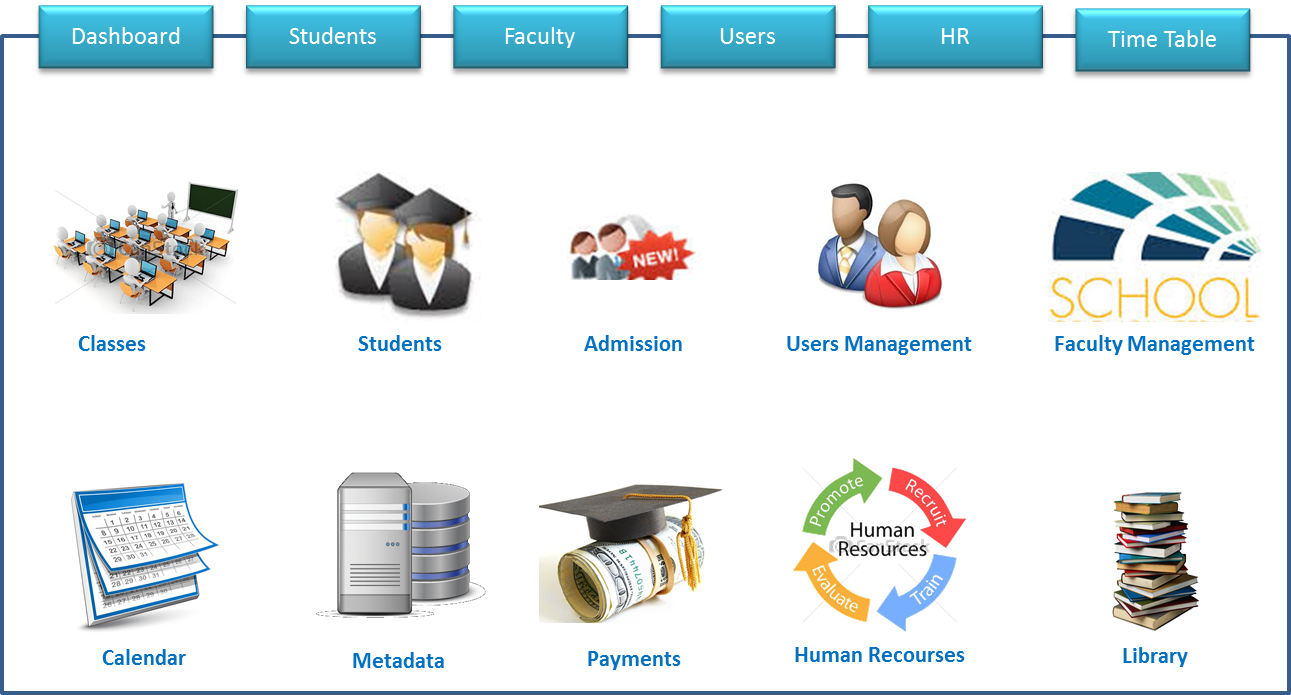 Online Admission Management System: Online Admission Management System is a most attractive feature in Pathshala soft. Nowadays taking admission is really a tedious task. Pathshala soft makes it so easy for schools. Anyone can apply through online. The school will review and admit students in a specific class.
Library Management System: There is a Library Management System consists of Pathshala soft. It's fully automation system. It tracks book borrow date calculate automatic fee if the students returned it late.
HRM: There are so many employees in a School. Authorneedsneed to manage every employee to run the institution properly. So, Pathshala soft includes HRM in there School Management System in Bangladesh.
Accounts: In a school, there are so many transactions done every day. So, in pathshala, there is an account section so that School can manage the account section easily.
Online Payment System: Parents can pay the tuition fees directly to school through online payment option. Parents can use Master Card or Visa Card or any other mobile banking option to pay the fee